BRANDT® EnzUp® Zn
Concentrated Liquid Enzyme Solution

BRANDT EnzUp Zn -  Concentrated Liquid Enzyme Solution
This product contains a high concentration of mannanase and lipase enzymes that boost nutrient availability and uptake.
Key Benefits of BRANDT EnzUP Zn
Increased water and nutrient uptake
Enhanced plant response to fertilizer applications
Gets plants off to a strong start
Larger, healthier root systems
Improved stress and drought tolerance
Increased yield
Zinc and Enzyme Interaction
All enzymes need a co-factor for activation. For Lipase and Mannanase enzymes, zinc is that co-factor. The zinc ignites enzyme activity, which allows the enzymes to perform their chemical reactions faster and more effectively. The boost in enzyme activity increases total water and nutrient uptake.
Mannanase enzyme - its primary function is to break down starches in the exudate that surrounds the outermost layer of the root tips. This chemical reaction creates a draw of water and nutrients to the root zone and releases sugars to the plant. This in turn boosts root growth and increases microbial activity.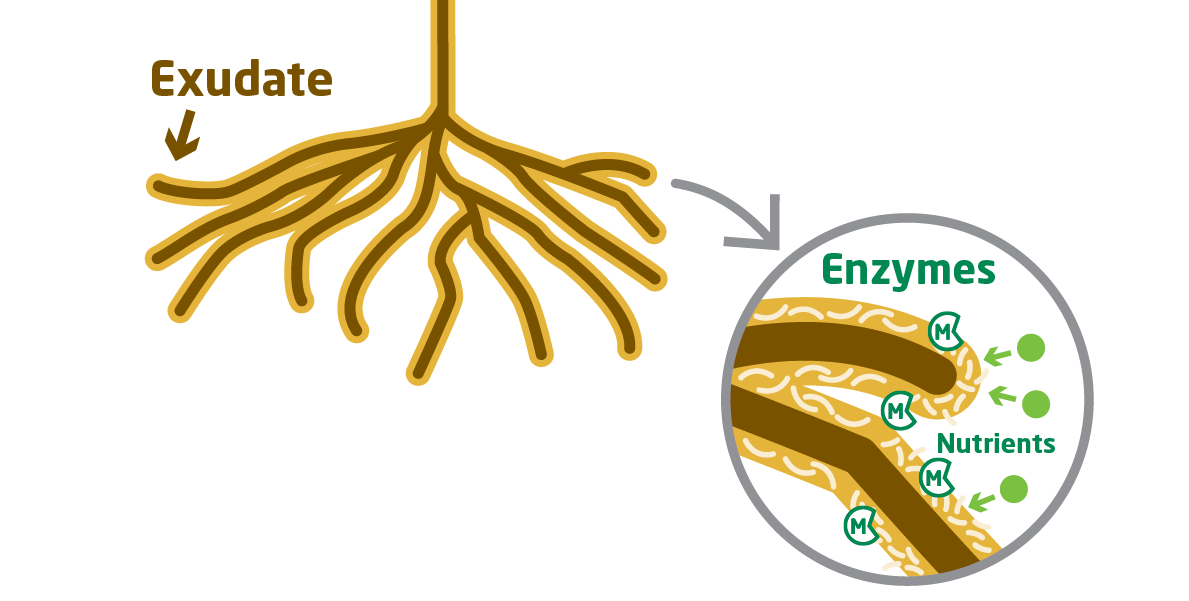 Lipase enzyme – its primary function is to break down organic matter and release bio-available nutrients into the soil.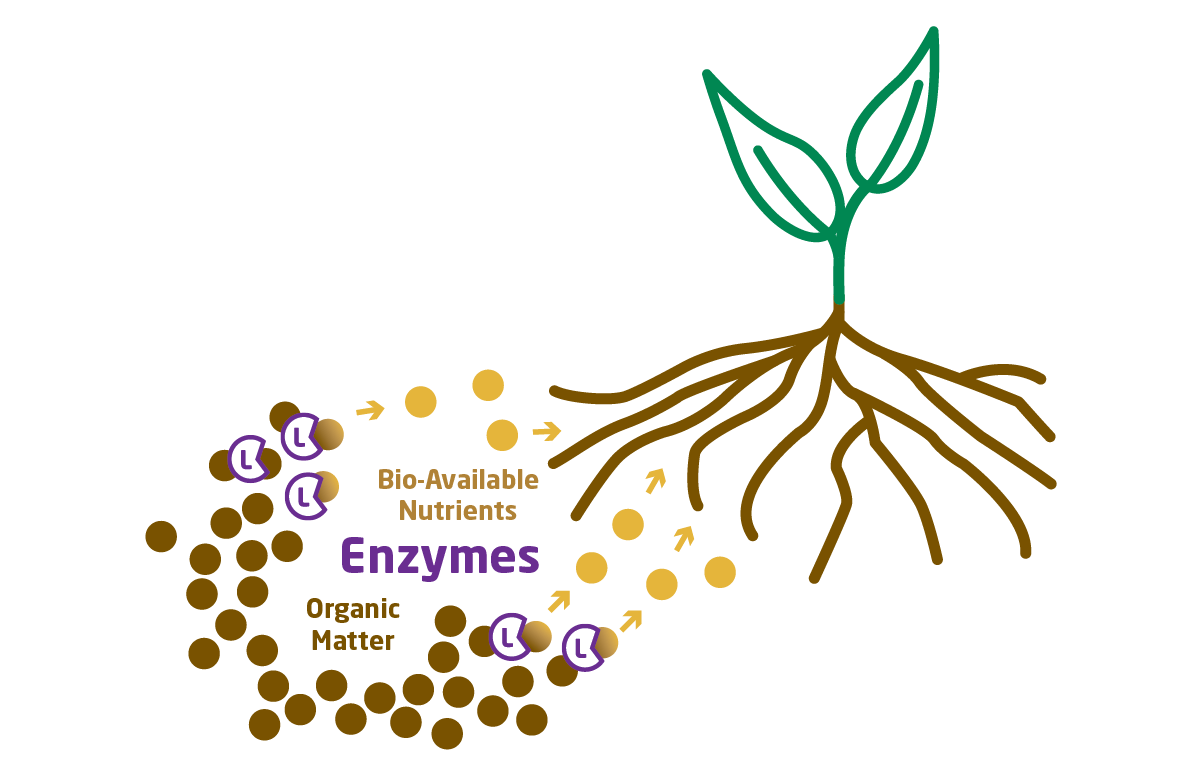 These products may only be sold in states where registered or where registration is not required. For further information, please contact your BRANDT representative.
Available in the following formulations:
Product
Label
SDS
SDS Spanish
Brochure
International Brochure
OMRI
Other
Available in the following formulations: