BRANDT Executive Management Team
BRANDT strives to recruit, retain and develop the best people, growing and diversifying its management team as the business expands. Today, the executive leadership team boasts more than 150 years of ag experience with deep expertise in management, operations, sales, finance, legal and marketing.
Rick Brandt CEO & President, BRANDT; CEO, TradeMark Nitrogen
Rick Brandt has been the CEO & President of family-owned BRANDT since 1995. A major force in BRANDT's phenomenal growth and expansion, Rick has overseen the acquisition and integration of 16 companies during his tenure.
Son of BRANDT founder Glen Brandt, Rick joined the company in 1991 after graduating from the University of South Florida with a degree in Economics. He spent the next four years working as an assistant to then BRANDT president Gary Grossweiler, pitching in and learning about the business. When Grossweiler retired, Rick was named president and CEO of Brandt Consolidated, Inc. Today, Rick oversees a global business with three complementary divisions, employing nearly 500 associates from the Springfield, IL, headquarters.
Rick is also CEO & owner of TradeMark Nitrogen in Tampa, FL. TradeMark is a wholesale manufacturer, marketer and distributor of bulk commodities for industrial and agricultural customers. TradeMark operates 24 hours a day/7 days a week/365 days a year to facilitate customer schedules and needs. With deep experience in the fertilizer industry, TradeMark's highly trained staff has earned a reputation for reliability and performance.
Rick is married to Kristie and has a daughter, Sierra-Shae.
Bill Engel Executive Vice President, GM of Specialty Formulations
Bill Engel runs BRANDT's Specialty Formulations division. He's been a member of the BRANDT team for 19 years.
Bill joined BRANDT in 1985 and has spent the majority of his career within our Specialty Formulations group. He has lead the explosive growth of Specialty Formulations. Recently, he lead the acquisitions of Monterey AgResources and Grigg Brothers.
Before joining BRANDT, Bill worked for MAPCO, an energy company which had fertilizer interests throughout the Midwest.
Born in Springfield, IL, Bill grew up on a cash grain farm north of Springfield. Bill graduated from Illinois State University with a BS degree in Agribusiness in 1977. He is married to Barb and they have three children and two grandsons.
Tim McArdle EVP, Chief Operating Officer
Tim McArdle is an EVP, Chief Operating Officer and General Manager of the BRANDT Retail Agronomy division. Tim is also a member of the Board of Directors of the Agricultural Retailers Association, Fluid Fertilizer Foundation, and Responsible Ag.
Before joining BRANDT, Tim was a partner and General Manager of Trace Chemicals. Tim was with Trace for 25 years.
Tim grew up on a farm in south Alabama and received his Master of Science Degree from Auburn University. He resides in Pekin, Illinois with his wife Sherrie.
Joe Brummel EVP, Chief Financial Officer
Joe Brummel is BRANDT's EVP and Chief Financial Officer. Joe oversees the accounting, finance, credit, risk management, IT and Human Resources functions for BRANDT. Joe also spends a considerable amount of time working with the management team on strategic acquisitions and long term planning.
Before joining BRANDT, Joe was the Managing Director and Partner of RSM McGladrey's Central Illinois and St. Louis offices from 2003 to 2007. Joe was selected by his partners to attend the RSM/University of Chicago Executive MBA program from 2003 to 2006. He also was the Practice Development Partner for the Central Midwest Region from 1999 to 2003, and Partner in-charge of the firm's bank practice prior to 1999.
Joe was born and raised in Cedar Falls, Iowa where his family operated cattle and pork operations. Joe's family also owns an independent insurance agency in Cedar Falls. Joe attended Iowa State University, where he earned a bachelor's degree in Accounting.
Karl Barnhart EVP, Chief Marketing Officer
A farm-boy from Pennsylvania, Karl Barnhart is the EVP and Chief Marketing Officer of BRANDT. In that role, he leads the company's corporate marketing efforts across the organization's three global operating divisions. 
In 2011, Karl moved to the Midwest after 21 years in New York City. There, he held leadership positions in a number of strategic branding agencies, serving as partner and president of CoreBrand for the last several years. At CoreBrand, Karl was responsible for the company's direction, client relationships and marketing while managing clients such as Cisco Systems, AT&T, Delphi Automotive, Ranger Boats, NASCAR, Ciba Specialty Chemicals, and MasterCard.
Karl has a B.S. in technical writing from Carnegie Mellon University. He and his wife Heather live in Leland Grove, Illinois.
R. Lee Allen EVP, Corporate General Counsel
R. Lee Allen joined BRANDT as an EVP and Corporate General Counsel in 2014. Based in Springfield, Lee's primary focus is on providing legal counsel and strategic advice for all aspects of the business. He was most recently a partner at Sorling Northrup of Springfield.
With deep ties in the community, Allen brings a wealth of experience to the BRANDT organization. Since 1994, Allen was with Sorling Northrup concentrating on corporate law, business advising, M&A, real estate, succession and estate planning and trust administration. He started as an associate attorney and became a partner in 1998. Past chair of the Lincoln Land Community College Foundation, Allen is on the boards of the Greater Springfield Chamber of Commerce and the Memorial Medical Center Foundation.
Allen has a BS in Agricultural Economics and his JD from the University of Illinois. He is also a graduate of American Bankers' Association National Graduate Trust School. A farm kid from Clay County, IL, Allen resides in Springfield with his wife Kristin and his son Harris.
BRANDT Executive Management Team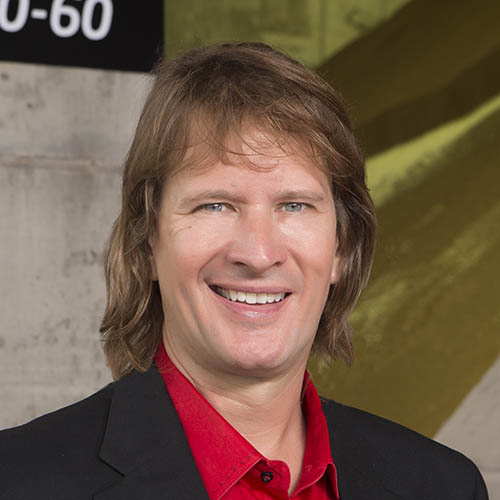 Rick Brandt
President & CEO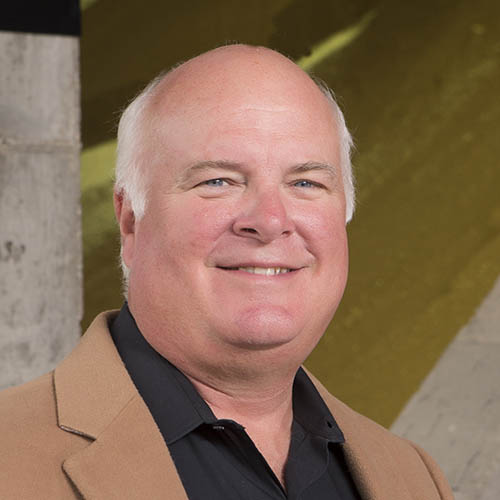 Bill Engel
Executive Vice President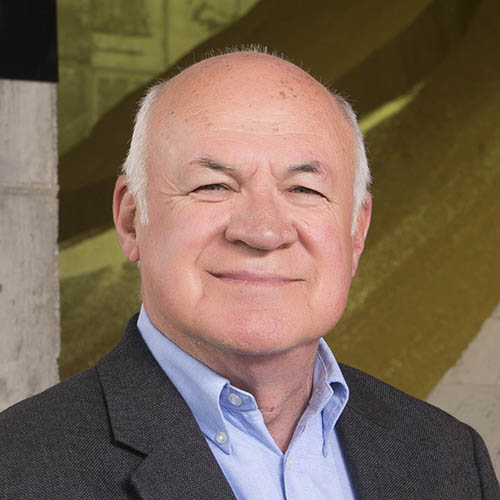 Tim McArdle
EVP, Chief Operating Officer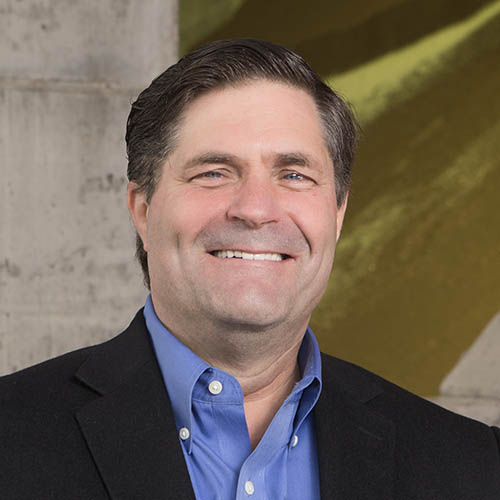 Joe Brummel
EVP, Chief Financial Officer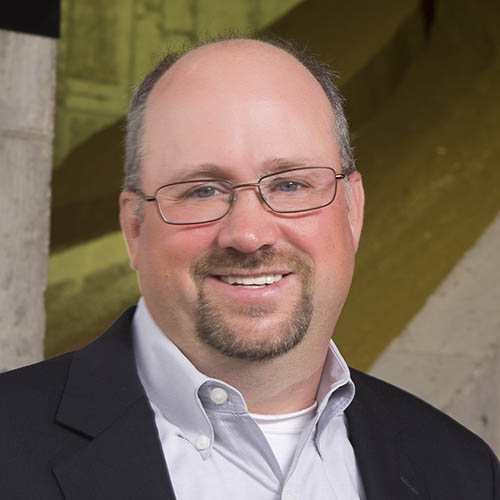 Karl Barnhart
EVP, Chief Marketing Officer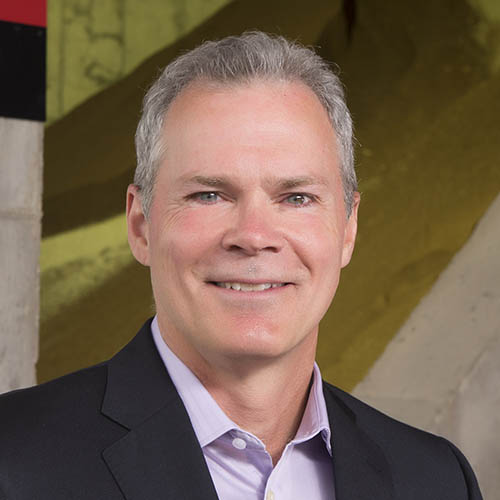 R. Lee Allen
EVP, Corporate General Counsel