BRANDT For Retailers
Why work with BRANDT?
BRANDT manufactures a wide range of plant nutrition, plant protection and adjuvant solutions that give growers more tools to help crops realize their genetic potential. These products are available at leading ag retailers and distributors throughout the U.S. and in 42 countries. BRANDT's portfolio includes:
High efficiency foliar nutrients
Advanced compatibility foliar nutrients
Nutrient efficiency enhancers
Dry and liquid chelated nutrients
50+ OMRI Listed products for organic production
Adjuvants and utility products
Irrigation and pond chemicals
Spray markers and utility products

To learn more about becoming a BRANDT dealer, please Contact Us
Not all products are registered for sales in all countries and/or U.S. states. Please contact BRANDT concerning the registration status of the products in your area.
International Dealers and Distributors
BRANDT products are sold in more than 40 countries around the world. From Argentina to Sweden to New Zealand, BRANDT works with the world's leading ag and turf distributors to represent our products and provide local-market sales support.
All BRANDT products are formulated to exacting American standards and quality. Today, products for international distribution are manufactured in the USA, Brazil, and Spain to manage delivery windows and logistical costs.
To see what BRANDT products are available in your local market, go to the appropriate country page in the For Farmers section. Our local distributors are all listed at the bottom of each country page.
BRANDT's international business is led by Dr. Ramon Georgis, International Business Director. If you are interested in representing BRANDT in your local market, please contact Dr. Georgis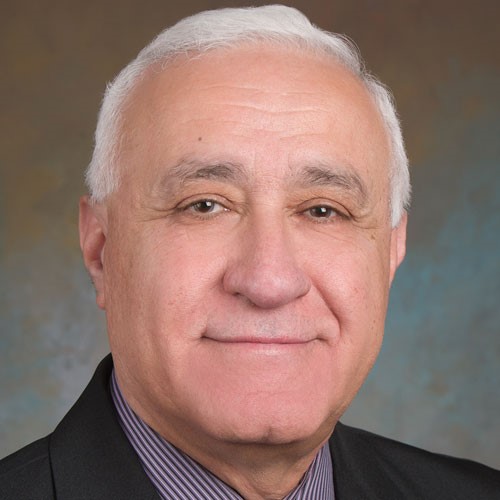 Dr. Ramon Georgis
+1 217 547 5800
Vice President, BRANDT
Select a product category
Adjuvants

Herbicides

Pest & Disease Control

Plant Nutrition

Soil Amendments

Sustainable Products

Water Treatment

Select your crop type
Vegetables

Vines & Berries

Row Crops

Tree Crops

Ornamentals