BRANDT products available in Canada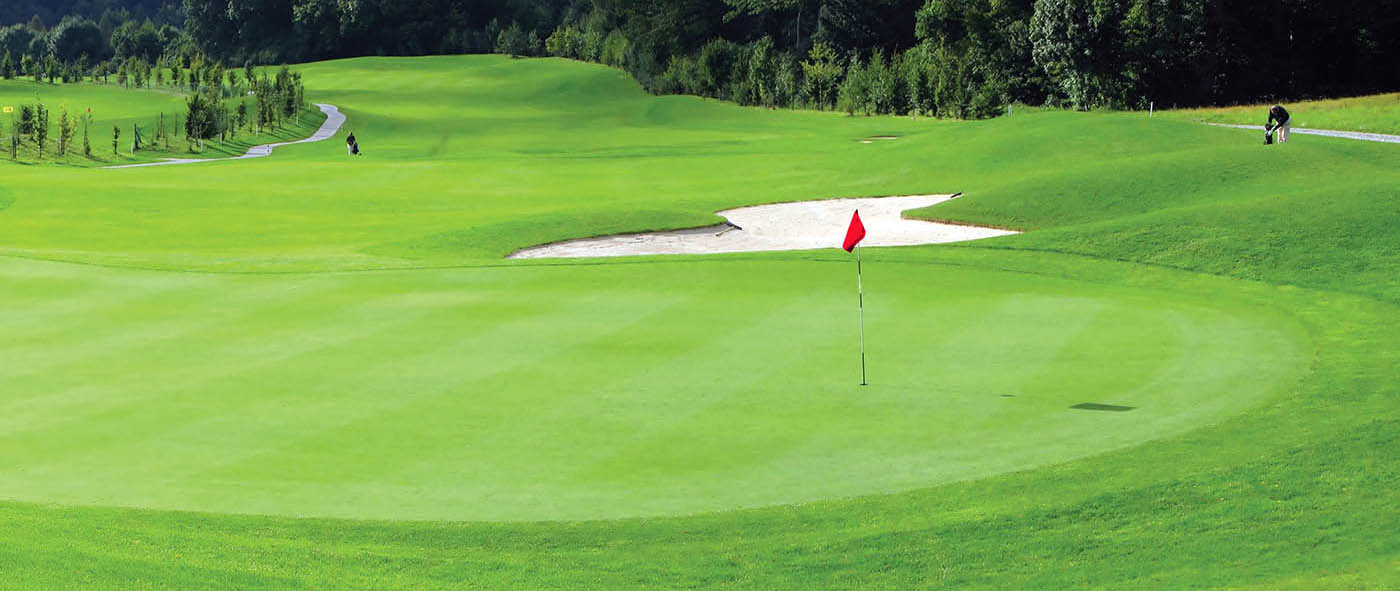 BRANDT products available in Canada
BRANDT manufactures a wide range of nutrition, colorants, adjuvants and utility products that help keep fish farms and water features healthy and disease free. These include:
Chelated nutrients
Adjuvants
Tank cleaners
Spray pattern Indicators
Lake and pond dyes
BRANDT products are available through the list of licensed distributors listed below. For more information, please contact the BRANDT expert or distributor near you. 
Not all products are registered for sales in all countries. Please contact BRANDT concerning the registration status of the products in your area.
Our Experts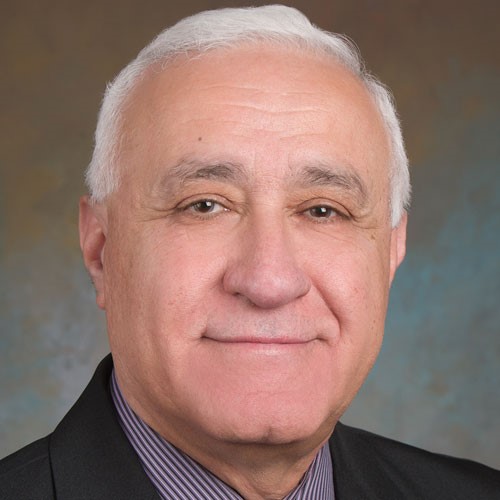 Dr. Ramon Georgis
+1 217 547 5800
International
Business Director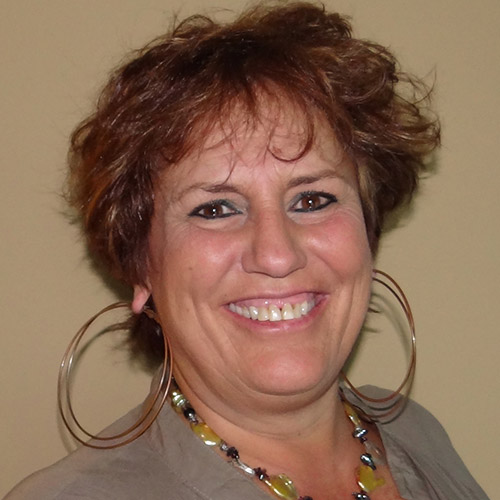 Kym Wood
321 228 4480
Turf and Ornamental
Business Development
Our Distributor in Canada
Looking for BRANDT products in Canada? Contact the following distributors for all available products and formulations in your area.