Donate to The BRANDT Foundation
To help remember and celebrate Glen's life, the Brandt family is requesting that donations be made to The BRANDT Foundation in lieu of flowers so that we can carry on Glen's legacy throughout the industries and communities he deeply cared about.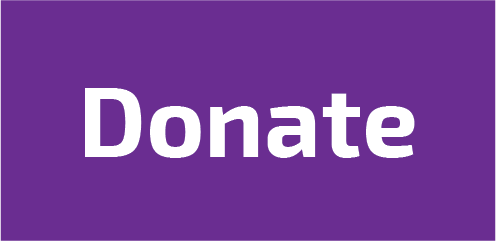 Click the "Donate" button above. You will be redirected to make your contribution via PayPal or credit card. Enter your donation amount and select your payment option. 
Glen Brandt made a lasting impact on everyone and his presence will be greatly missed. Throughout his life, Glen's behind the scenes giving changed the lives of many people.
Donations via Check
Checks can be made payable to The BRANDT Foundation. Please use "Glen's Legacy" for the memo. Checks can be mailed to:
The BRANDT Foundation
2935 South Koke Mill Rd
Springfield, IL 62711