BRANDT to Host Telethon for United Cerebral Palsy of Land of Lincoln
BRANDT is set to host their first telethon for United Cerebral Palsy of Land of Lincoln. The telethon will take place on Sunday, January 29th, 2017. Be sure to tune in to WAND TV channel 17 to find our how you can make a difference. 
UPDATE: The 6 hour telethon for the United Cerebral Palsy event took place at BRANDT world headquarters in Springfield, Illinois. The event raised over $305,000, making it one of their most successful fundraisers yet. This money will go towards comprehensive services for over 600 children and adults with disabilities throughout central Illinois. On behalf of United Cerebral Palsy and BRANDT, we would like to thank the event sponsors and everyone who donated.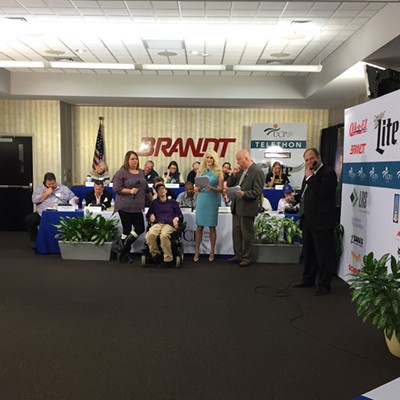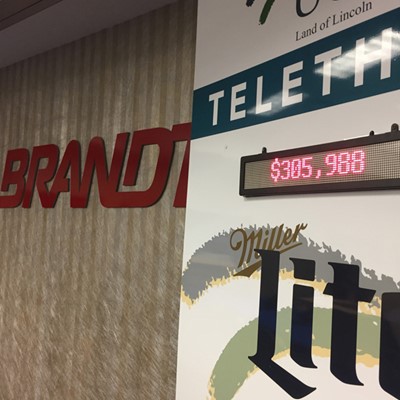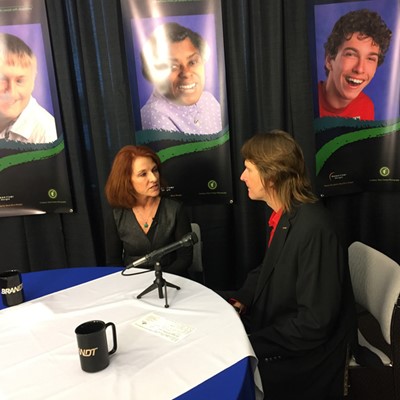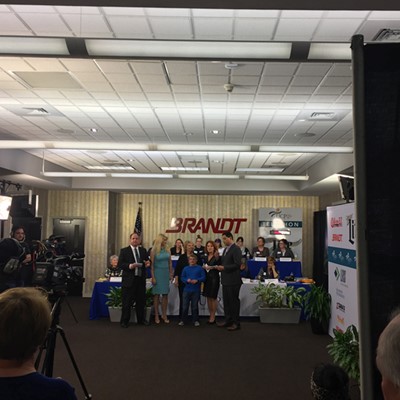 About United Cerebral Palsy of Land of Lincoln

United Cerebral Palsy Land of Lincoln is a nonprofit agency dedicated to providing quality services, programs and advocacy to individuals with all types of disabilities. UCP is an affiliate of United Cerebral Palsy Associations and has been accredited from the Commission of Accreditation of Rehabilitation Facilities (CARF). UCP is also a member of the United Way.
United Cerebral Palsy Land of Lincoln provides comprehensive services to over 600  children and adults with disabilities in throughout Central Illinois. Services include  job training and placement, assistive technology, summer camps, residential support, day services, respite, case management, and advocacy.
About BRANDT
A leading agricultural company, BRANDT serves growers around the globe. Founded in 1953 by Glen Brandt and his sister Evelyn Brandt Thomas to help Illinois farmers adopt new and profitable technologies, the company has experienced aggressive growth under the leadership of President and CEO Rick Brandt. Innovation, technology and strong customer service are a few of the core beliefs that drive BRANDT today. BRANDT's focus is providing the products and services that give growers the best opportunity for return while building a stronger, healthier and more abundant food supply.