November 13, 2019
Over-Seeding Nutrients and Application Timing
Scouting Notes: Turf managers approaching time to over-seed on golf courses and athletic fields. Choose the correct nutrient source and application timing for optimum turfgrass establishment vigor.
As we enter the latter part of autumn, many golf course superintendents located in the southern tier of the U.S. begin the process of over-seeding. This operation occurs, primarily, on golf course putting greens and tees to improve playability and aesthetics throughout the winter.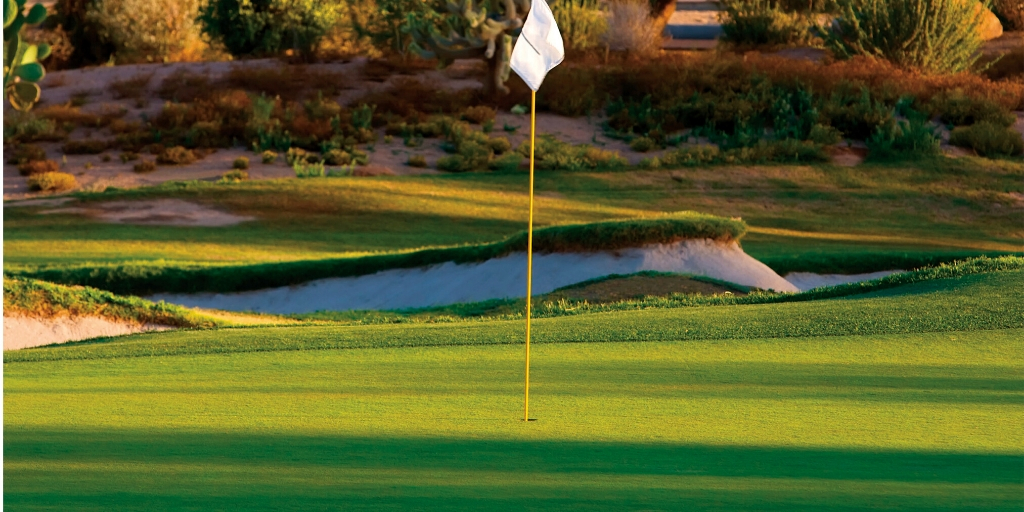 As temperatures cool and warm season turfgrass vigor slows into dormancy, preparation begins for, often large-scale, over-seeding renovation projects. Most commonly this annual practice occurs in subtropical climates where summer temperatures support warm season turfgrass growth and winter temperatures remain ideal for cool season turfgrass growth. Important factors to consider include species selection, site preparation (scalping, vertical mowing or core cultivation), over-seed timing (favorable environmental conditions that reduce competition from warm season grass), preemergent herbicide applications, and nutrient inputs. Herbicide applications should be carefully timed to not impede germination of over-seeded grasses. Fertilizer applications, initially withheld to minimize competition from the warm season grass, supports the growth and development of the over-seeded species. Selecting the correct nutrient source may offer the turf manger a competitive edge – favoring rapid development of the desirable grass.
Did you know that the most important nutrients for establishment are nitrogen (N), phosphorus (P) and potassium (K)?  In addition, other non-plant food compounds have been shown to aid establishment such as seaplant extract, which can increase seedling viability and encourage tillering. Choosing a highly efficient nutrient source will maximize tissue concentration, thus results. Select any number of BRANDT T&O product offerings including GRIGG, BRANDT and/or BRANDT iHammer formulations to maximize uptake efficiency, encourage vigor and increase the chances for a successful over-seeding operation this fall. You can find our comprehensive BRANDT product program(s) here and GRIGG product options here.