March 27, 2017
Weekly Agronomy Update
Corn Emergence 101
As planting season arrives in the next few weeks.  It is important to distinguish early season plant parts and GDU review.  Iowa State published the legendary How a Corn Plant Develops years ago and it is still relevant.
A few key points…..
The planted kernel immediately begins to imbibe water. That first "drink" is super critical.  Having a steady first drink from the soil and not a cold rain shower is key.
After kernel swelling the RADICLE emerges. This happens after ~40 to 50 GDU's.
COLEOPTILE emergence is next. That happens at ~60 to 70 GDU's.
MESOCOTYL and COLEOPTILE differences become visible at ~90 to 100 GDU's. The MESOCOTYL at this point is white and COLEOPTILE is green. 
When the Green COLEOPTILE senses sunlight it "splits open". It is critical there is nothing between the COLEOPTILE tip and the sky at that point.  Cloddy ground or ground sealed tight are the major issues at this point.  This is around ~110 GDU's.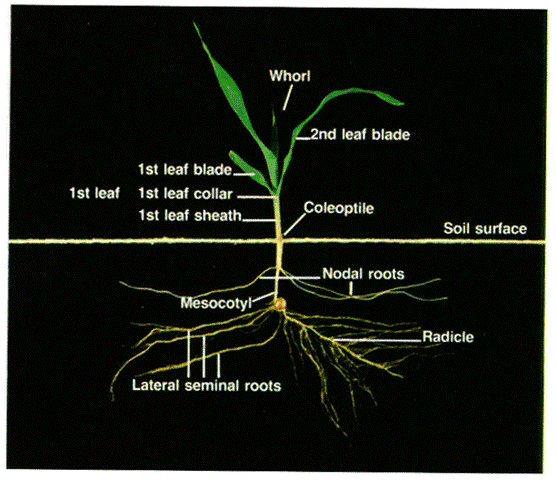 GDU Review
Average Daily High (65) + Daily Low (51)/2 minus 50= 7 GDU's.

Daily Low can never be below 50.
BRANDT Technical Agronomist, Ed Corigan, planted corn at our south research farm on March 22, 2017.

28.5 GDU's from 3/23 to yesterday, 3/26.
15 day forecast to April 10th

 

predicts 99 GDU's.
Pleasant Plains Corn should be up April 9th

 

through 11th.
Past 7 Day Rainfall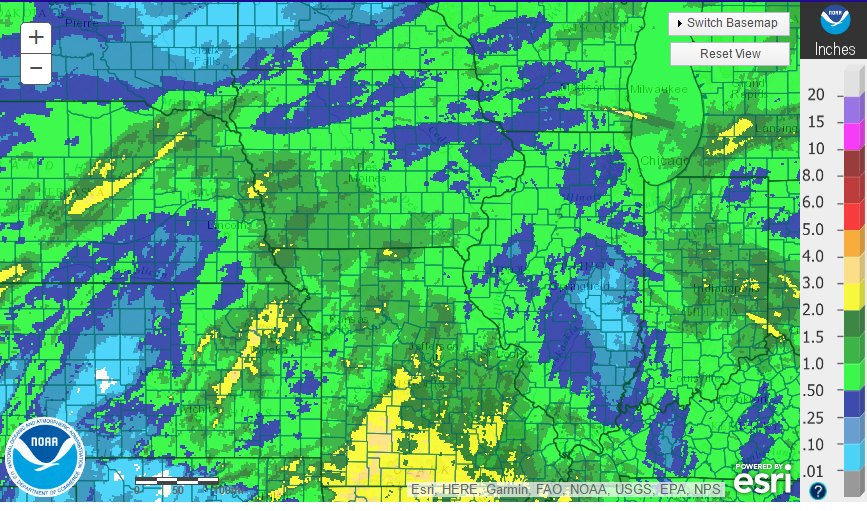 Parts of the Midwest receieved 1" to 1.5" of rain the last 7 days.  Some areas in Eastern Illinois missed most of the rain over the weekend and last Thursday.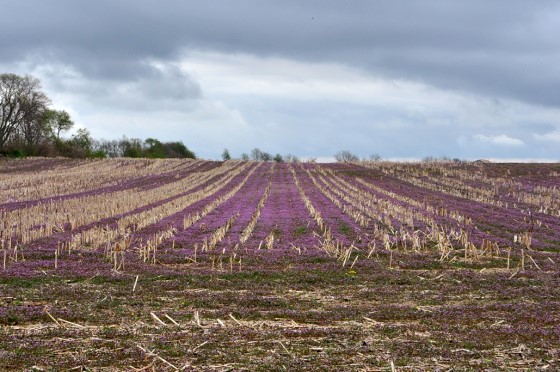 Weed Control and Cutworm
Another thing to keep an eye on in your travels is which fields are weedy and which ones aren't.  Every year Black Cutworms are brought up from Southern Agriculture regions in storm fronts and wind patterns.  As the moths look for places to descend they look for green fields to lay eggs. 
Remind your growers if they haven't tilled their ground, or applied burndown, an insecticide treatment maybe warranted for their acres in 2017.
Crop Insurance Planting Dates for Corn and Soybeans
It is important to note, you don't lose your insurance coverage if you plant before these dates, you just lose your replant coverage if you need to use it.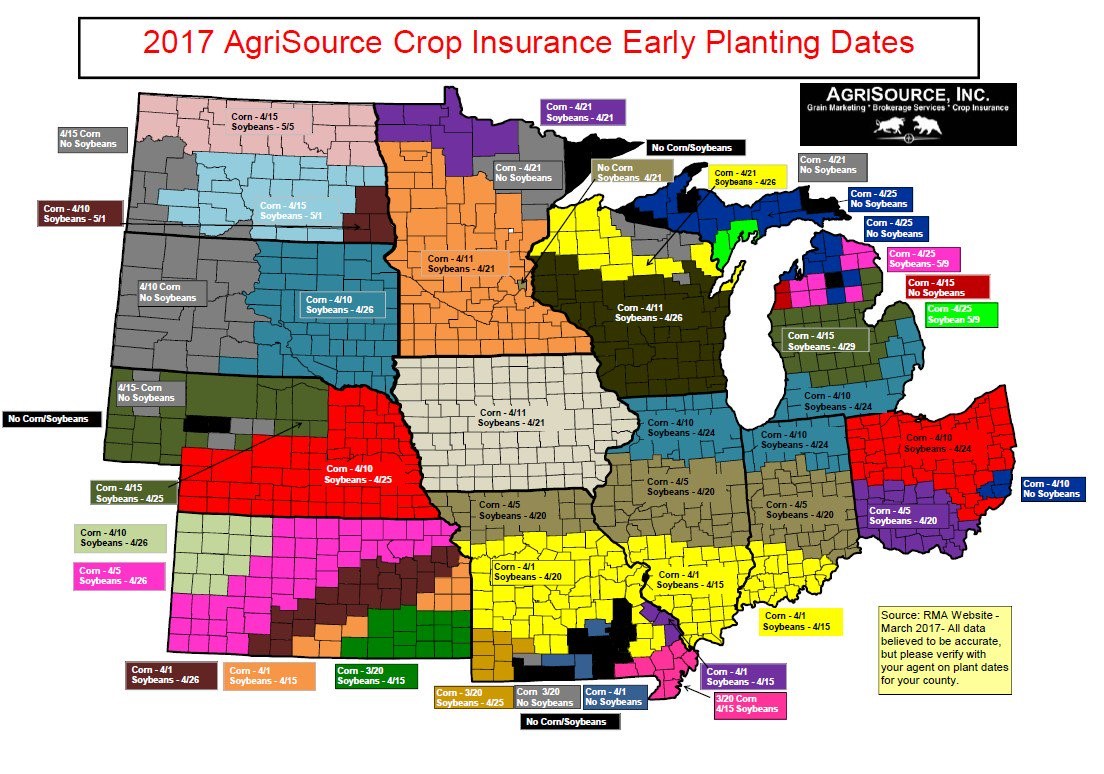 Image and information provided by AgriSource, Inc.