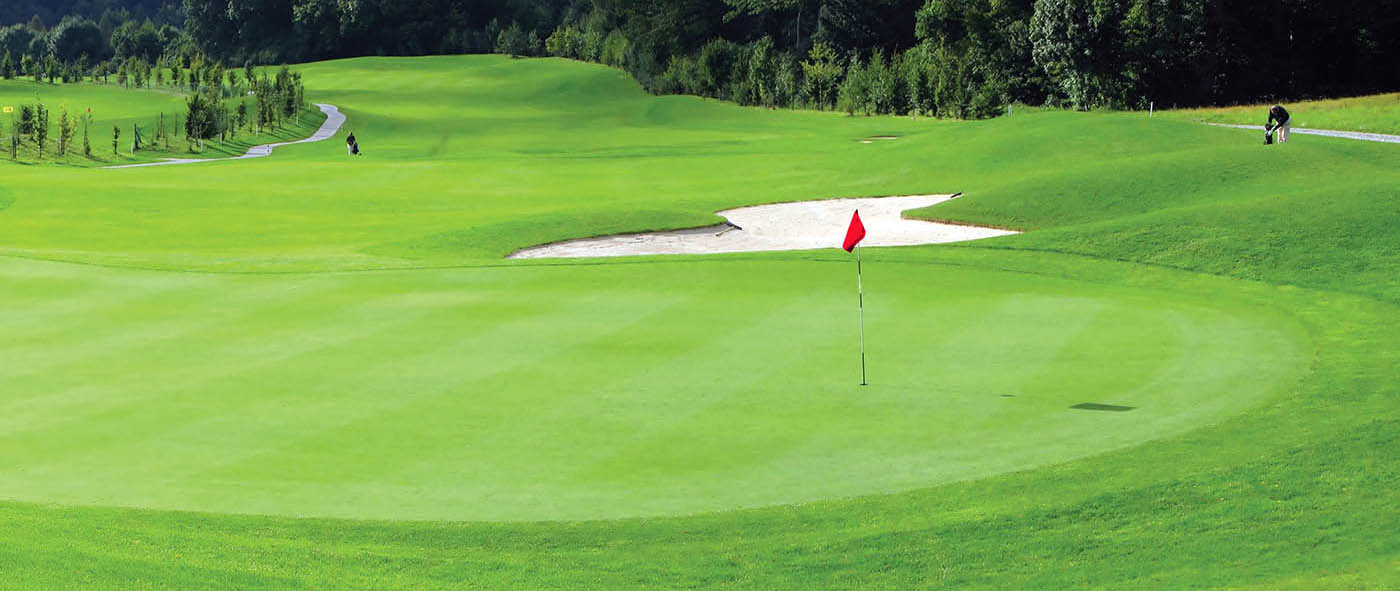 Innovative Solutions for Golf, Sports Turf, Landscapes and Ornamentals
BRANDT offers a wide range of products that help keep turf, water features, trees and landscapes healthy and disease free. BRANDT's expansive product line includes:
BRANDT Manni-Plex foliar nutrition

BRANDT Noculate greens grade fertilizers

Irrigation, pond and water feature chemicals

Spray markers and utility products
Super strength pond dyes
Tree injections
Biopesticides

Adjuvants

 
BRANDT Manni-Plex® Technology Improves Turf Health
Applying the right combination of nutrients produces outstanding greens and tees. MANNI-PLEX foliar nutrients were designed to deliver nutrition quickly and efficiently. Their small molecular size and weight helps get more nutrition into turf growth points for better results.
Improve Tank Mixing and Application Efficacy with BRANDT Adjuvants
BRANDT manufactures a wide range of adjuvants that help improve the performance and effectiveness of pesticide applications. From tank mix adjuvants to application aids and utility products, BRANDT has the solutions to improve spray application effectiveness. 
Neo-Tec® S.O.
Naturally derived nematode control: Neo-Tec S.O. is absorbed and ingested by the nematode. The formulation acts as a natural toxin that disrupts nematode mobility, feeding and reproduction; and dries our nematodes to control and reduce nematode population.
BRANDT turf products are available through licensed distributors. To find a distributor near you contact the BRANDT turf expert in your area or contact us at info@brandt.co or 1 800 300 6559.
Nutrition Calculator
Need to figure up the math on one of our spray programs? Use this Nutrition Calculator to help you out. 
Download Turfgrass Solutions Catalog
Download Canada Turfgrass Solutions Catalog
Our Experts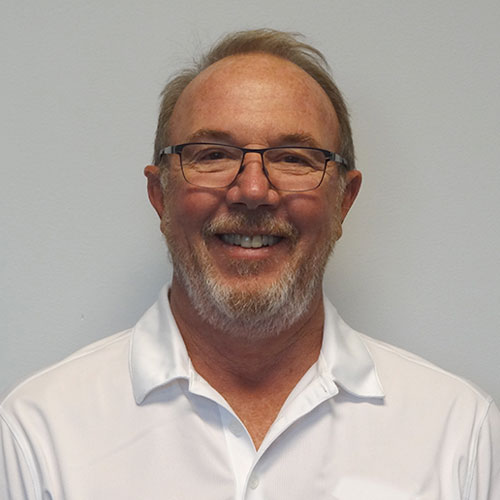 Bruce Williams
+1 310 991 9176
International
Territory Sales Manager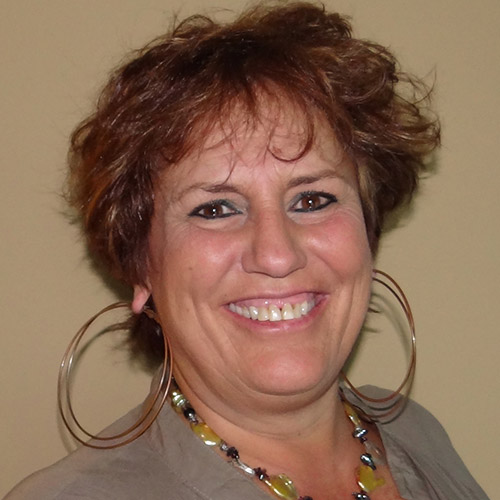 Kym Wood
321 228 4480
Turf and Ornamental
Business Development