Advanced Plant Health Solutions, Biopesticides, Adjuvants

BRANDT Products and Crops in Morocco & Western Sahara
BRANDT manufactures a wide range of plant nutrition, plant protection and adjuvants that help crops realize their full genetic potential, and keep them healthy and disease free. These include:
High performance foliar nutrients
Nutrient efficiency enhancers
Dry and liquid chelated nutrients
Dry and liquid lignosulfates
50+ OMRI Listed products for organic production
Adjuvants and utility products
Drip irrigation chemicals
BRANDT products are available through the list of licensed distributors listed below. For more information, please contact the BRANDT expert or distributor near you. 
Not all products are registered for sales in all countries. Please contact BRANDT concerning the registration status of the products in your area.
Our Experts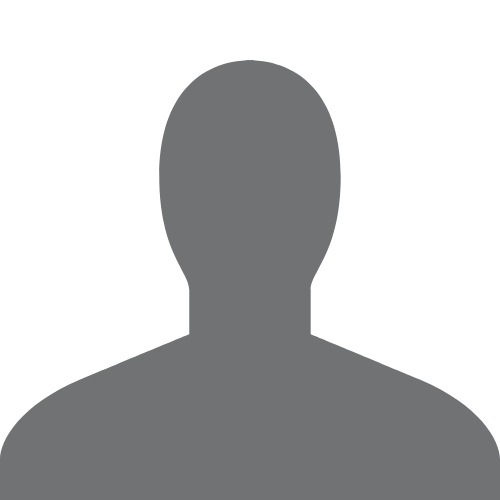 Abdel Moumen
+34 954 196 230
Export Manager
Europe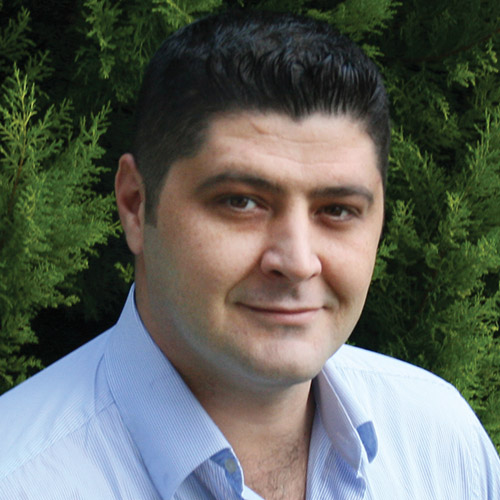 Emre Erbas
+90 530 551 2151
Sr. Business Manager
Turkey, MENA and CIS
Our Distributor in Morocco and Western Sahara
Looking for BRANDT products in Morocco and Western Sahara? Contact the following distributors for all available products and formulations in your area.
Agrimatco S.A.
27 Boulevard Zerktouni
7 Etage, Floor
Casablanca
+212 5 22 48 76 61623
Agripharma, S.A.
2, Allée des Villas, Aïn Sebâa
Casablanca 20590
Morocco
+212 522 35 59 50
Société Agriculture Gharb S.L.
Douar Dlalha Hmiri Commune
Rural Mulay Bousselham
Morocco