Inside News

The Loop 121 at Chicago Street Course
July 2, 2023
Miguel Paludo made his second appearance of the year in the No. 88 BRANDT Professional Agriculture Chevrolet at one of NASCAR's most impressive venues...
Read More...
Photo Galleries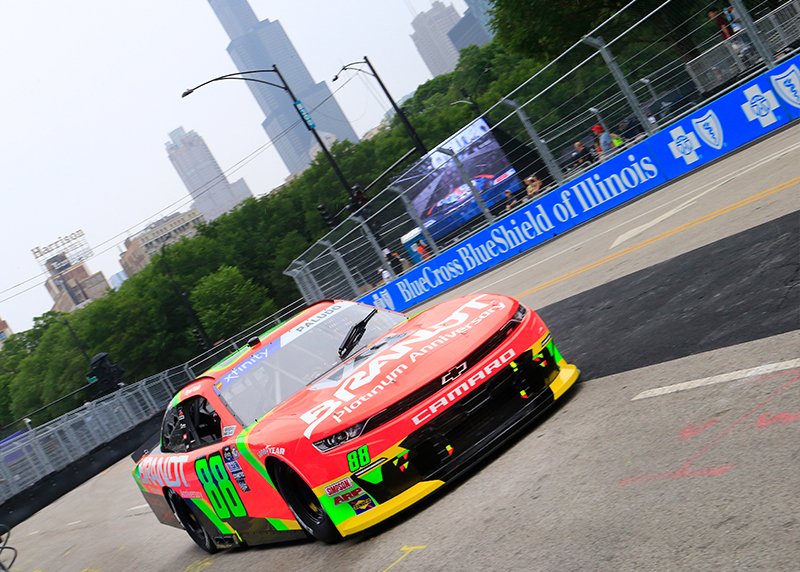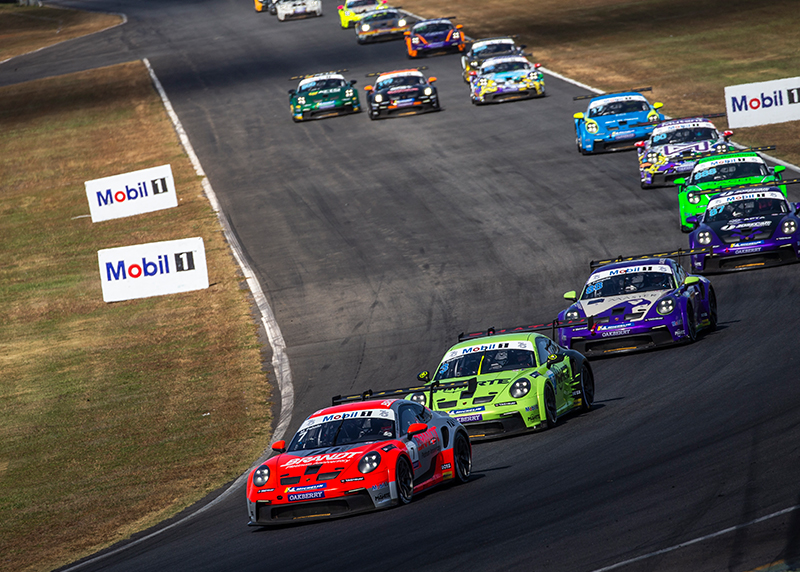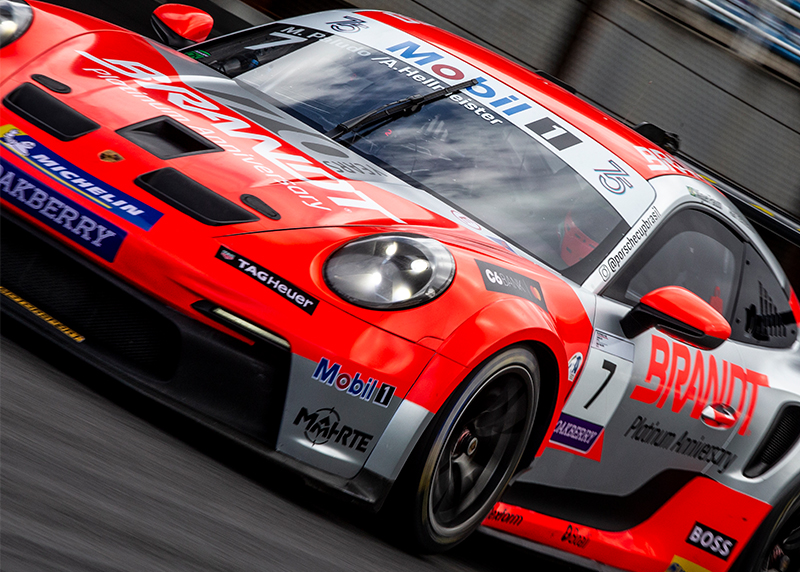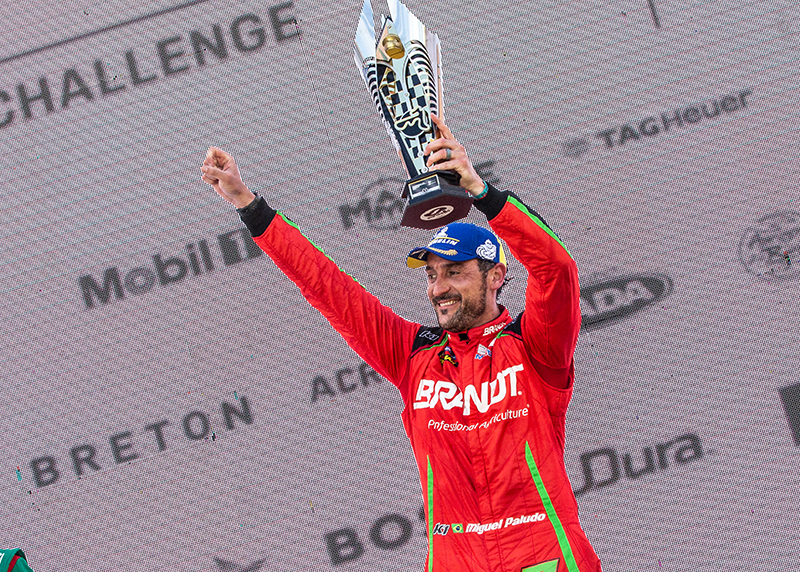 Upcoming Races
November 4, 2023
Interlagos: Sprint

November 18, 2023
Interlagos: Endurance

Current Standings
Results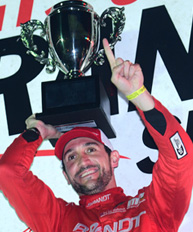 Miguel Paludo

June 26, 1983

Nova Prata, Brazil
Competing for his 6th Porsche GT3 Cup Series championship win, Miguel Paludo seeks more wins this season. In 2017, Paludo ran the preliminary of the 24 Hours of Le Mans, representing Brazil and BRANDT against the Porsche champions around the world in France. The native of Nova Prata, Brazil had excellent seasons in the past years, accumulating titles of Overall Champion, Endurance Champion, F1 preliminary race wins and many podium finishes.
Miguel Paludo started in the motoring world with a kart at the age of 14 and did not pursue his professional career before graduating from university and starting his own successful business. At 21, Paludo and his brother Daniel competed side by side in a regional series of touring cars from Brazil. Paludo experienced success immediately, winning his fourth race in which he competed.
That same year, Paludo was diagnosed with type 1 diabetes. However, he did not let the diagnosis stop him. He continued to pursue his career while learning to deal with diabetes. In 2006, Paludo took his talents to the national level, racing in a Renault Clio, in which he took the podium twice. In 2008, Paludo graduated from the Porsche GT3 Cup Brasil, winning the championship, with three wins, two poles and 11 submissions in the top 3. Paludo repeated his performance the other year, becoming the first driver to win the championship twice in a row in history. In 2010, Paludo left the country where he was born to go to the United States and compete in NASCAR. Paludo started 2012 making history at the opening of the season in Daytona, becoming the first Brazilian to get a pole in one of NASCAR's three most competitive series.
Racing History – Racing to feed the world
Since 2011 it has been BRANDT's mission to honor those who devote their time and effort towards growing the food for our tables and the fuel for our vehicles.
With our team of sponsors, it is our goal to raise awareness about the importance of the Ag industry as a whole.